Empowering Children From a Young Age
Ensuring quality education and an effective learning
experience for your children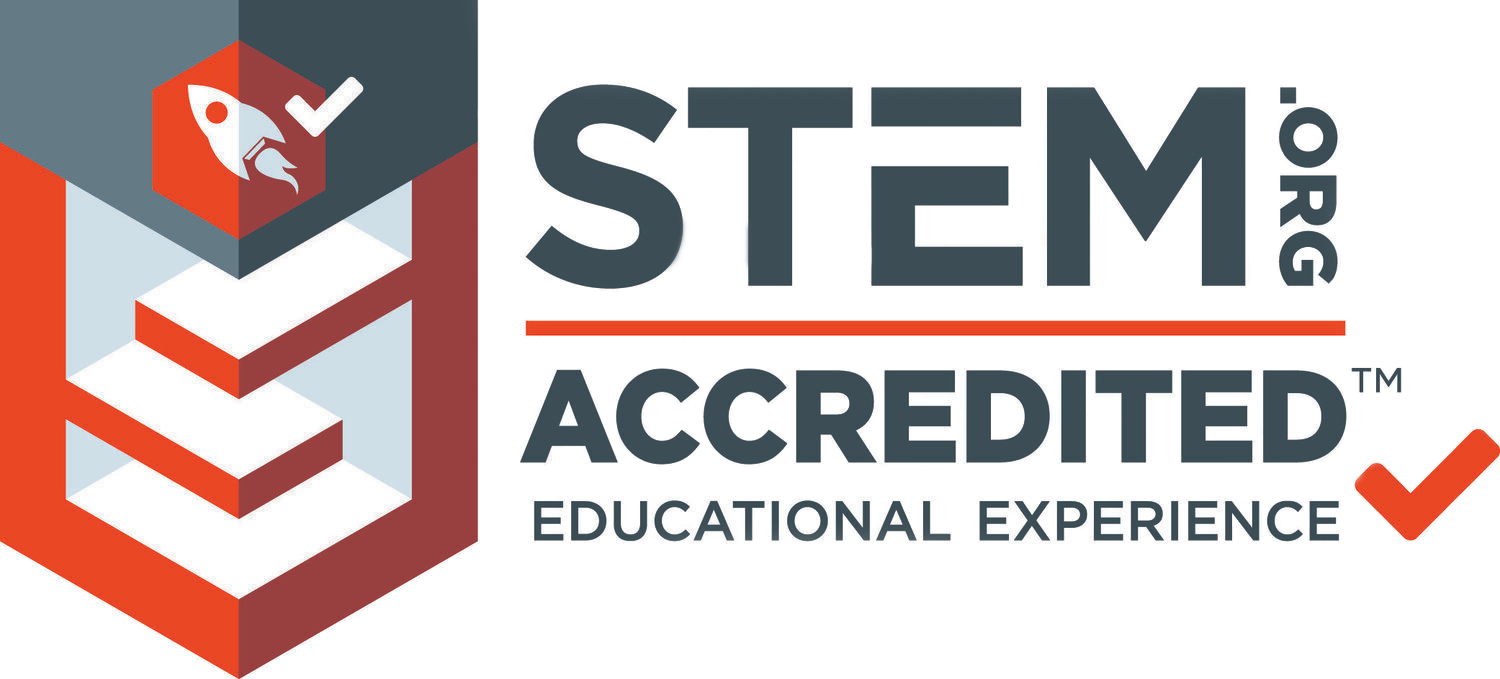 We at Little Skoolz pride ourselves in providing meaningful STEM programs for young children. So, we are delighted to announce that both Little Medical School and Little Banking School are Accredited by STEM.org!
STEM.org is a highly-regarded third-party validator of STEM programs, among other platforms. They make sure that the programs they review abide by their standards on how the STEM subjects are highlighted, how the program provides a hands-on approach to learning, and how the program helps children develop skills needed for the 21st Century.
We are honored to be among the 4,500+ programs that have been awarded the STEM.org Accreditation. Now, you can be sure that your child is getting high-quality lessons and activities while studying with us!
Why Children Love
Little Skoolz
It's fun! ( It's so fun, that they don't even realize how much they're learning!)
They enjoy real hands-on experience, both on their own & as a class!
Why Parents Love
Little Skoolz
Children come home excited to share what they have learned.
We celebrate our students success with a fun graduation and diploma ceremony!
Why Schools Love
Little Skoolz
 Our programs align with STEM – Science, Technology, Engineering, and Math – education objectives.
Our programs are flexible, and can accommodate an institutions spesific needs.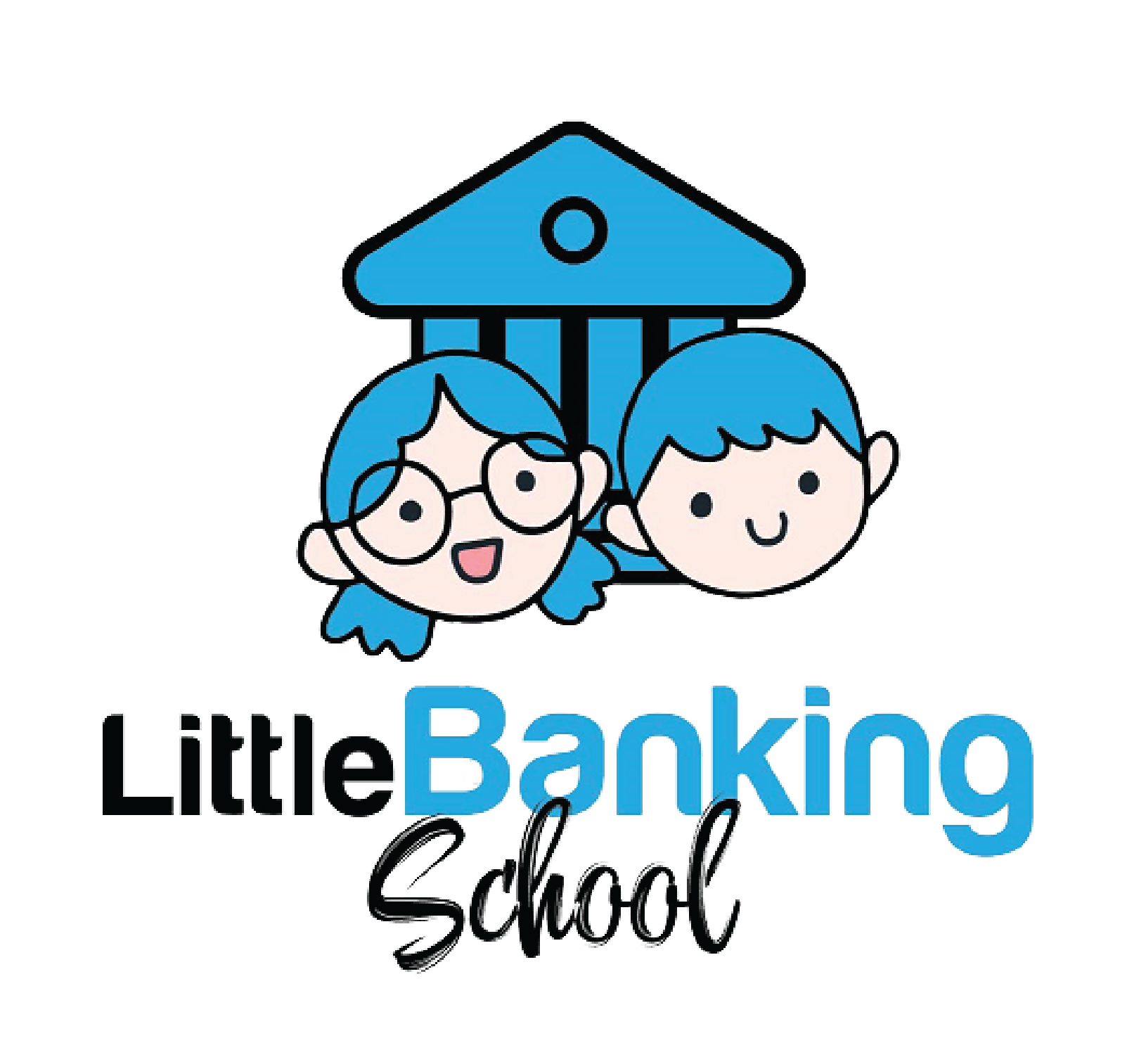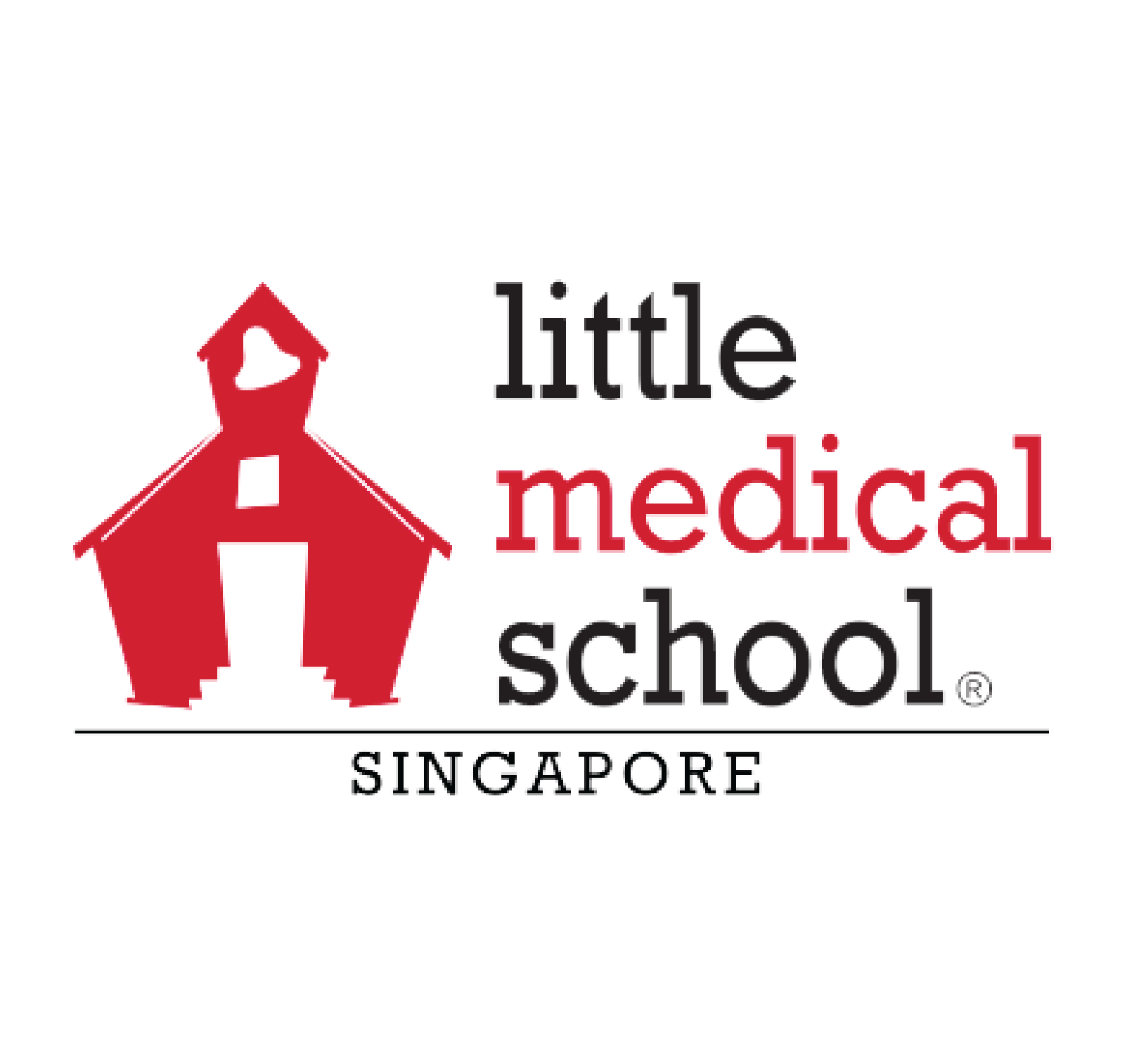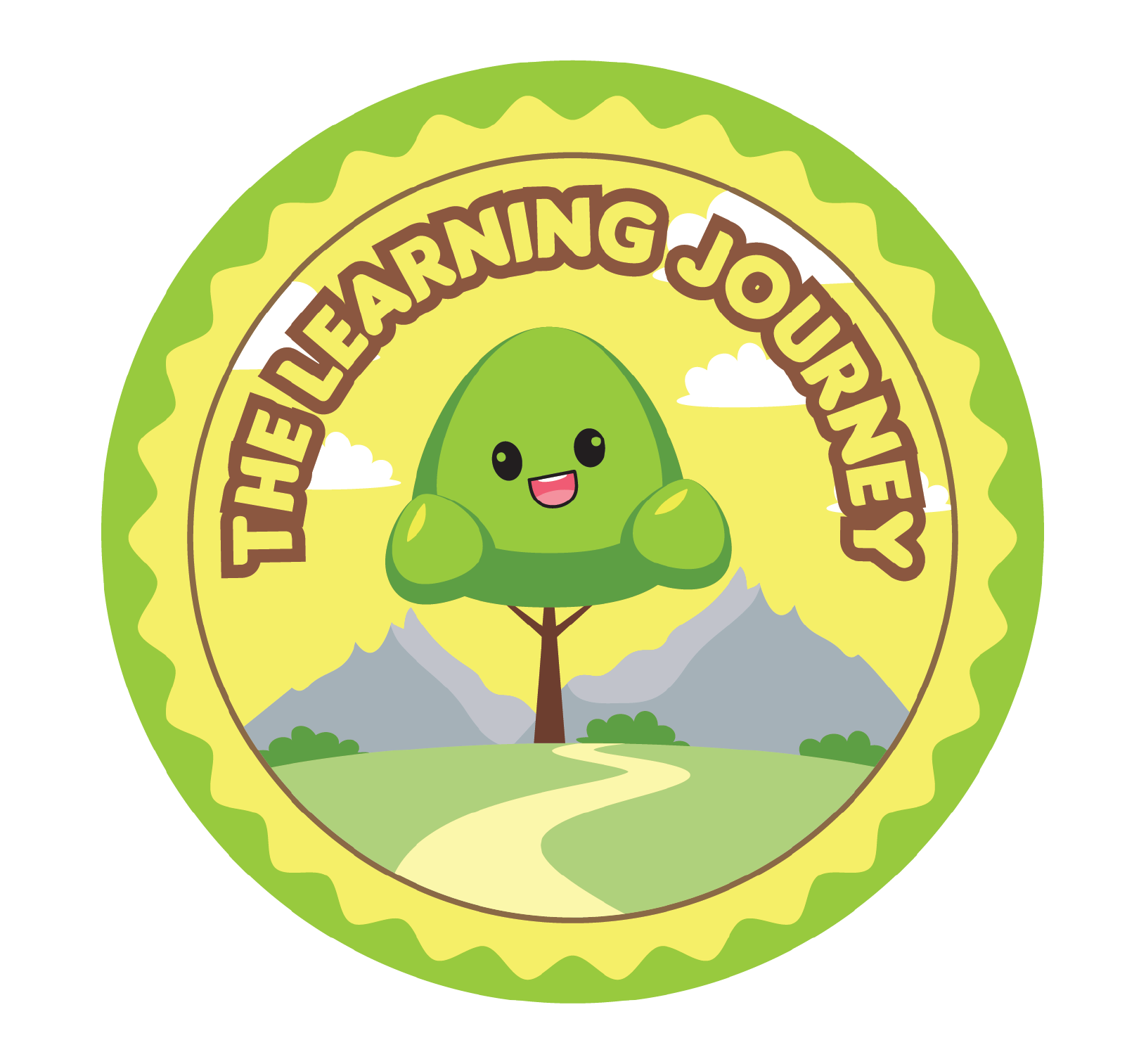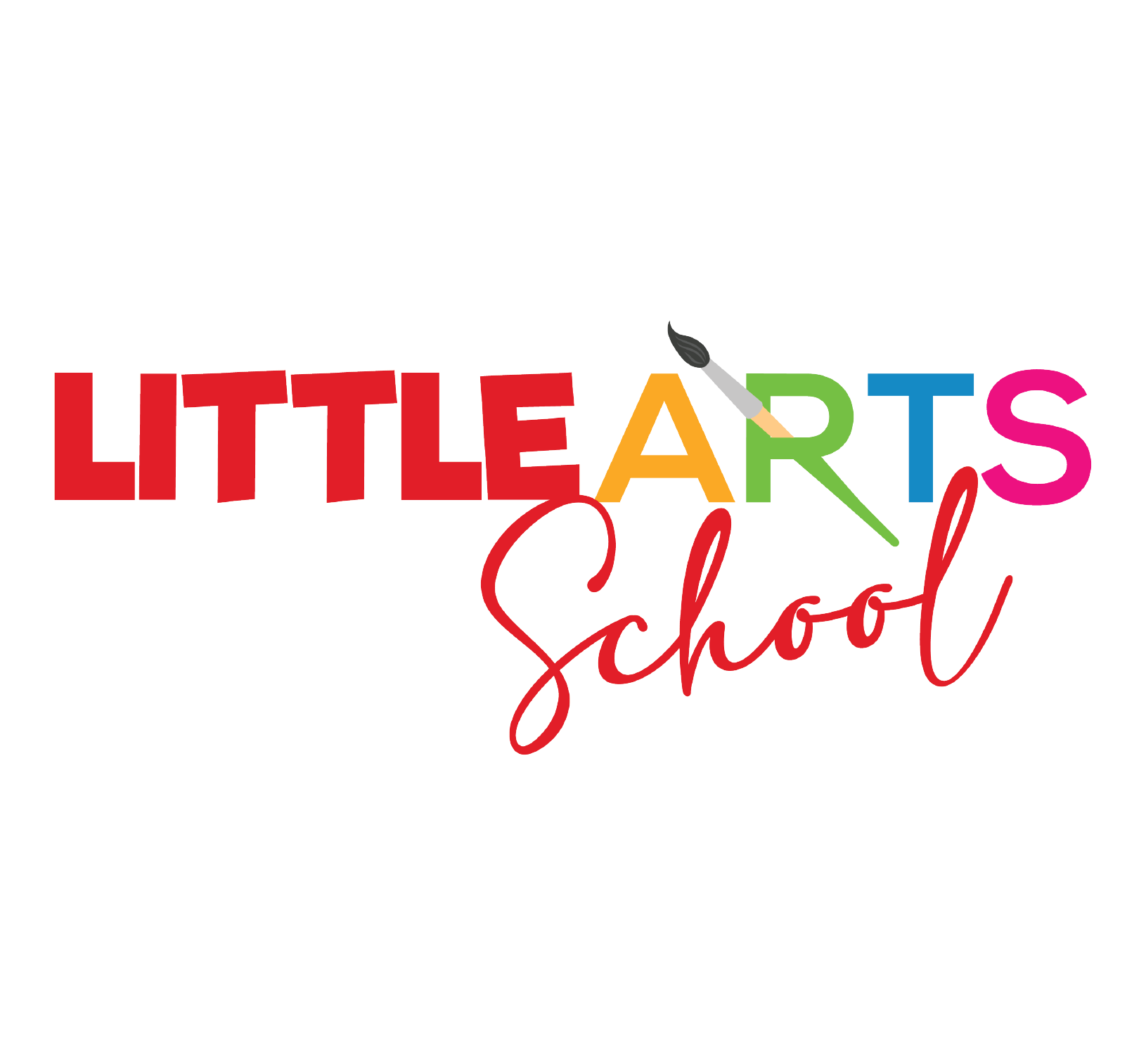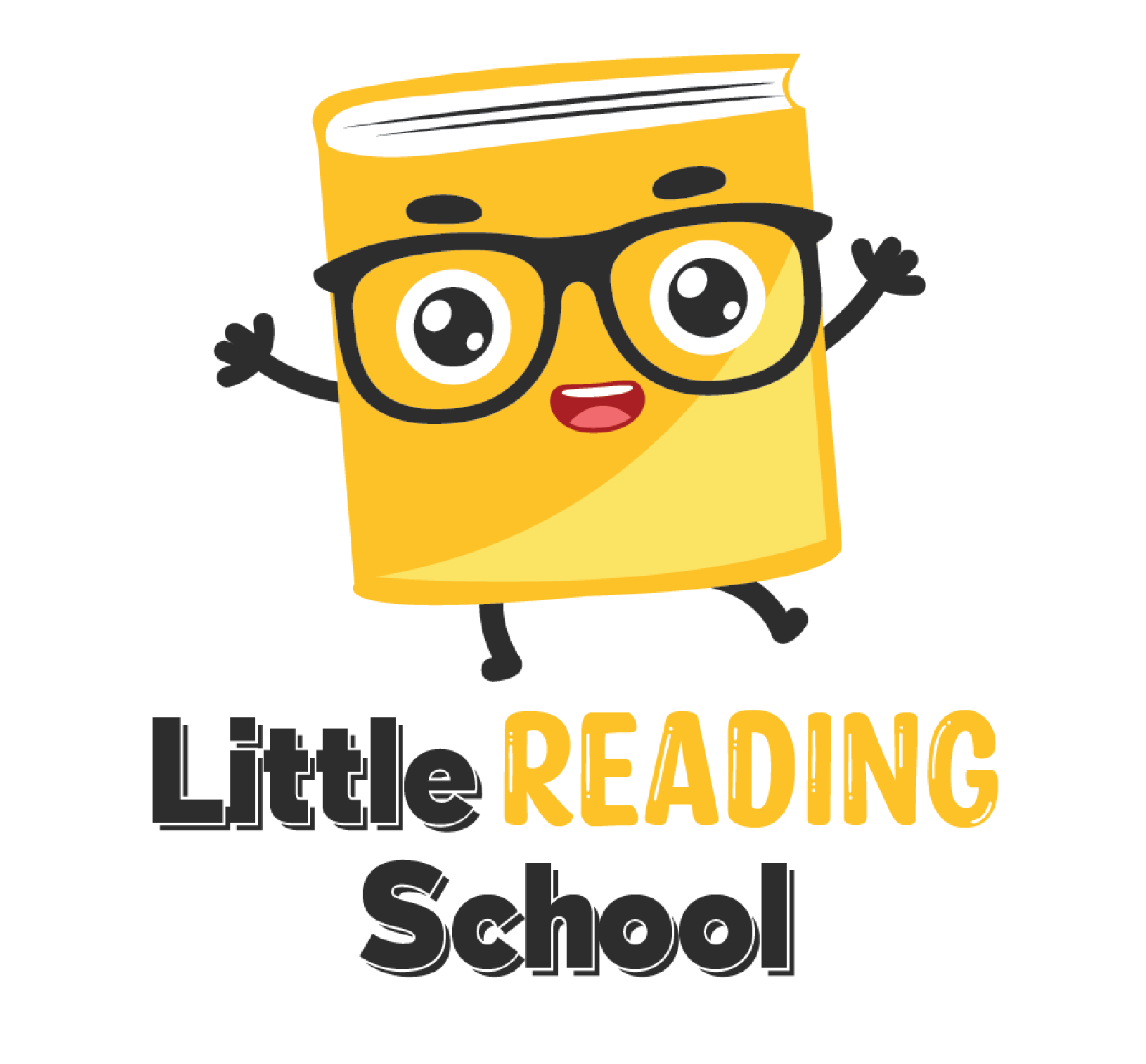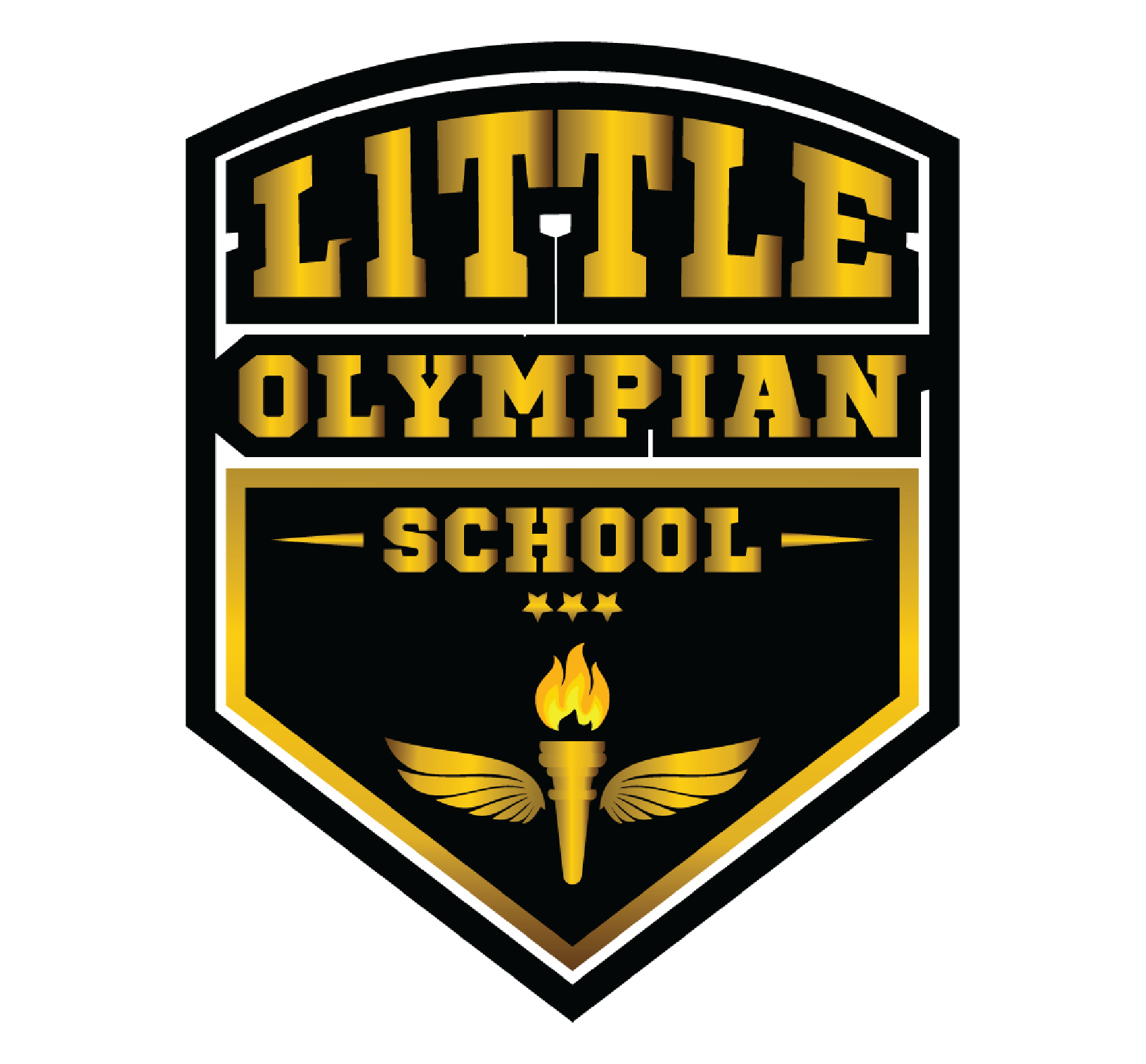 Written By
Experienced Educators